Home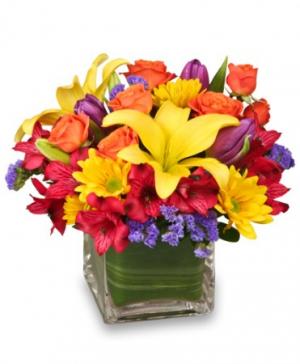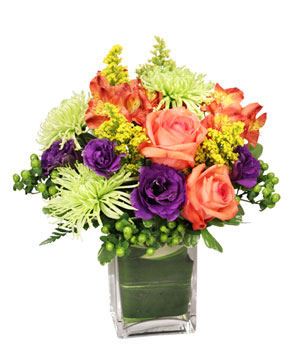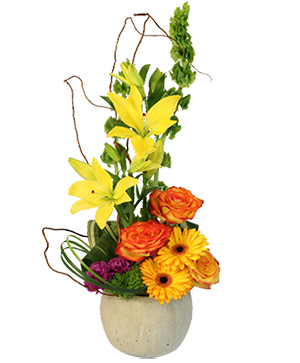 "
Thank you so much for visiting
Sebastian Florist / Pink Pelican Weddings!!
We will be closed from Wednesday June 19th, reopening on Thursday, June 20th.
We apologize for any inconvenience.
If you are a bride wishing to make an appointment, a funeral or sympathy customer, or in case of an emergency, PLEASE feel free to call us anytime at (772) 388-3366 or (772) 713-0766, or you can email us at todaythinkpink@aol.com.
Thanks again!